Emotion Network
Emotion Network aims to Empower Human Potential, to positively impact every relationship and business, securing the centrality of the human perspective in innovation and technology.
We believe Italy can lead this innovation.
Founders & investor
We are a collective of like-minded thinkers, entrepreneurs, investors and passionate people who founded the Emotion Network in February 2020:
Our international and inter-disciplinary network of leaders help the founding members make better-informed decisions and inspire our work: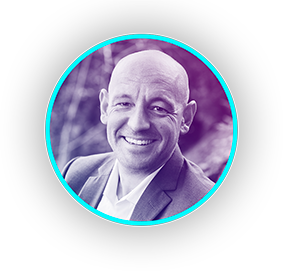 Niclas
Carlsson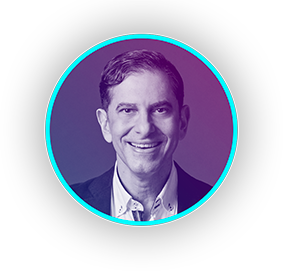 André Noël
Chaker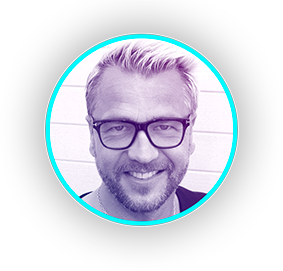 Ulf
Ekberg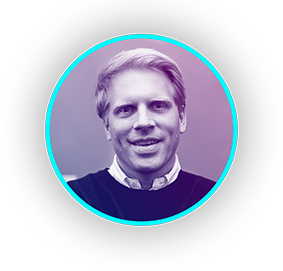 Magnus
Grimeland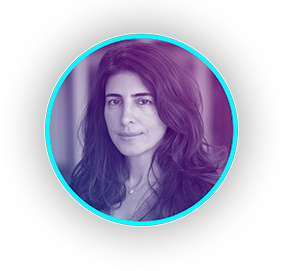 Nezahat
Gultekin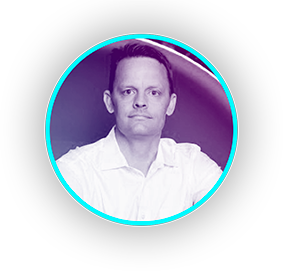 Neal
Hansch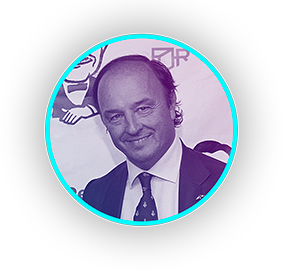 Simon
Piggott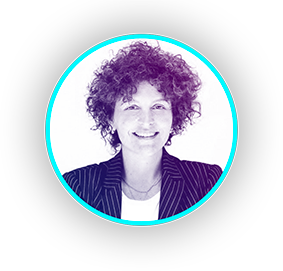 Sara
Roversi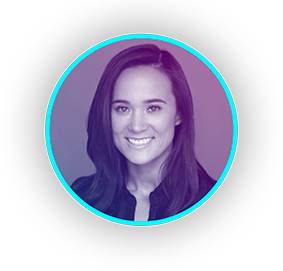 Amanda
Terry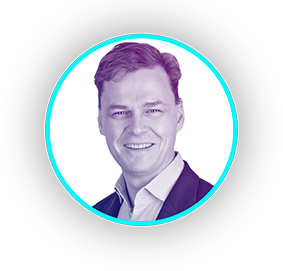 Philip
von Wulffen
Discover more on our project
Contact us!