Emotion Network
Emotion Network is an Italian edtech & media company with the vision of bringing the human being and his emotions back to the center of development, believing in the power of storytelling to empower human potential, producing "Great Stories to inspire, educate, entertain".
The company pursues its goals through:
audiovisual production (films and series, docu-films and docu-series, podcasts with a focus on inspiring contents only)
the organization of the Tech.Emotion Summit, in which innovation, technology and business are combined with emotions, culture and humanism, co-organized with Corriere della Sera, most important Italian newspaper;
TechEmotion.com (to be released soon) a video streaming platform of inspiring contents (masterclasses, talks, films, docufilms, podcasts) open to B2C users but with a strong focus of "Content as a service" for companies.
Founders & investor
We are a collective of like-minded thinkers, entrepreneurs, investors and passionate people who founded the Emotion Network in February 2020:
Our international and inter-disciplinary network of leaders help the founding members make better-informed decisions and inspire our work: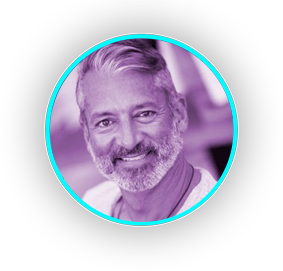 Ramin
Arani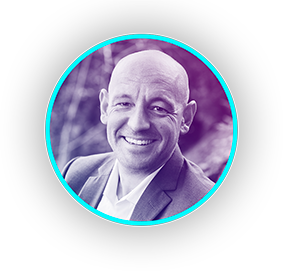 Niclas
Carlsson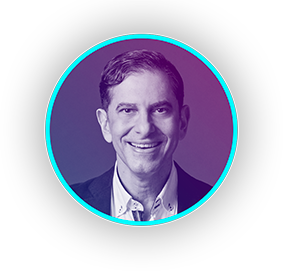 André Noël
Chaker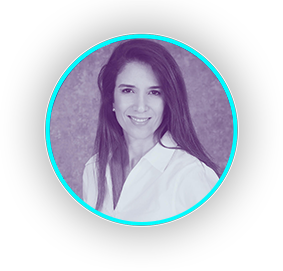 Lital
Dagan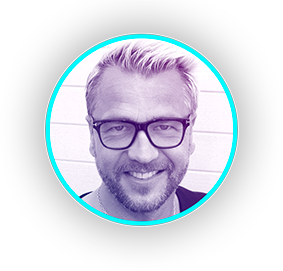 Ulf
Ekberg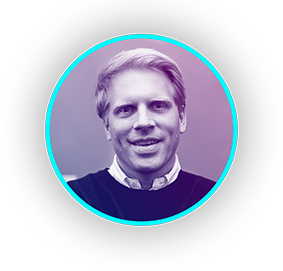 Magnus
Grimeland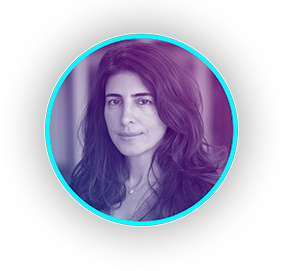 Nezahat
Gultekin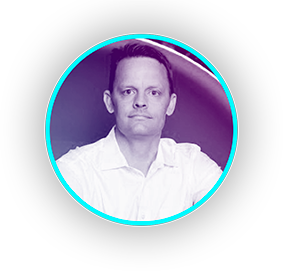 Neal
Hansch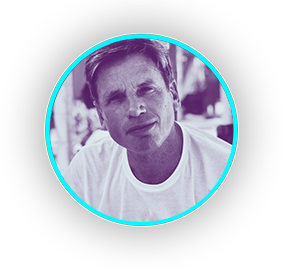 Thijn
Lamers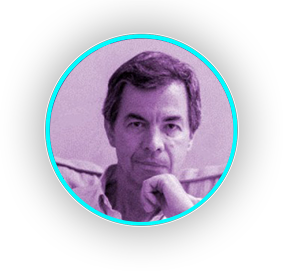 Angelo
Moratti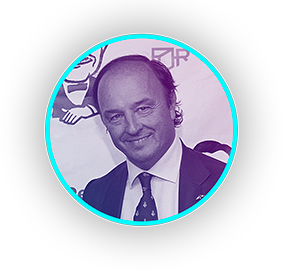 Simon
Piggott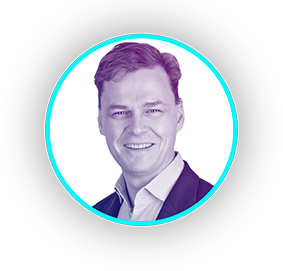 Philip
von Wulffen
Discover more on our project
Contact us!