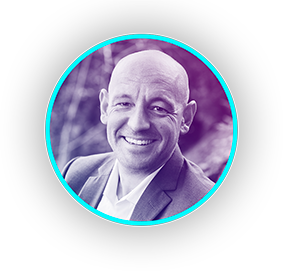 Niclas Carlsson
Niclas Carlsson is founder & CEO and owner Founders Alliance, the collaborative forum of large-scale founders for sustainable large international corporate creation, responsible ownership and positive societal impact and is driven by our values of long term responsible entrepreneur ownership, diversity and tolerance, and sustainable leadership. He holds a master's degree in Business Administration from Uppsala University/Sweden. He is also an endurance athlete having completed ultramarathons, adventure races and he is a father of three young children. He is active as a youth trainer in Orienteering Running.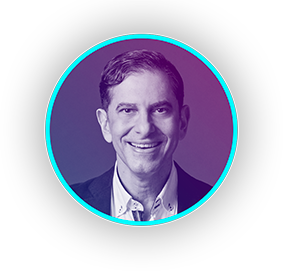 André Noël Chaker
André is one of Finland's leading business speakers and writers. First voted Speaker of the Year 2012 by the customers of Speakers Forum Finland and Speaker, Moderator and Coach of the Year in 2014 and 2017. In 2015 he received the Business Moderator of the Year award in Finland. For the past eight years he has spoken at over 700 business events. Amongst others, he has worked with Google, IBM, Microsoft, Nokia, Fujitsu, CGI to produce some world-class business events. His books The Finnish Miracle (2011) and The Finnish Miracle – One Hundred Years of Success (2017) are among the most sold business books in the history of AlmaTalent. He is currently the Chairman of MySpeaker, the fastest growing speaker bureau in the Nordics.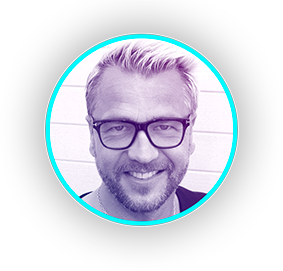 Ulf Ekberg
Ulf is the President of G2020 Advisors Nordics, an investment and advisory firm that offers high-impact strategic and financial advice to Asian UHNW families and emerging Tech Companies. He is the founder of Starpick, the fastest growing Fantasy Sport company, and also a Partner at Result Strategy that assisted over 300 tech companies accelerating their success through innovation and global expansion.
Ulf was an active and major shareholder in MTV Produktion (re-named to Zodiak) before selling it to De Agostini Group. He spent 25 years at the top of the entertainment industry as an artist, producer, song writer, founder and front-man of pop phenomenon Ace of Base, holding the world record for the most selling debut album of all time, with over 25 million albums sold and totaling over 50 mln records.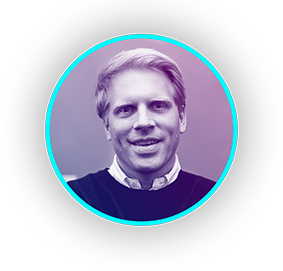 Magnus Grimeland
Magnus Grimeland is the Chief Executive Officer and Founder of Antler, a startup generator and VC company headquartered in Singapore. He leads a global team dedicated to creating the next generation of entrepreneurs and disruptive tech companies. He was the co-founder of ZALORA.com, Asia's largest fashion e-commerce company. He served as COO and Managing Director of Zalora after it was acquired by Global Fashion Group (GFG) and expanded across 26 countries.
Magnus is an alumnus of Harvard University and McKinsey & Company. He was a Junior Partner at McKinsey & Co and worked in North America, Europe and Asia in the global telecommunications, media and tech industries.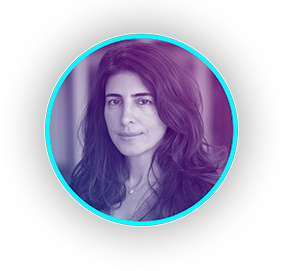 Nezahat Gultekin
Nezahat has over 20 years of technology sector experience in Silicon Valley and Europe as a strategic advisor, investor and business owner. Most recently she served as Managing Director and Head of Technology Investment Banking for EMEA at Nomura. Previously Nezahat was a Director at Temasek, spearheading direct TMT investments in Europe, and served on the boards of Secret Escapes and BluJay. Prior to Temasek, she provided independent strategic advisory services including as a Senior Advisor to Atlantic Bridge Capital in early and growth stage investments, and as a founding member of the Future Fifty Programme of Tech Nation, a Downing Street supported initiative to assist selected leading growth-stage technology companies, as well as leading Tech Nation's first fintech efforts. Nezahat had previous technology investment banking experience with Credit Suisse and Lehman Brothers. Nezahat has an MS in Management Science and Engineering from Stanford University as a Fulbright Scholar and a BS in Industrial Engineering from Middle East Technical University, Turkey, as top of the graduating class.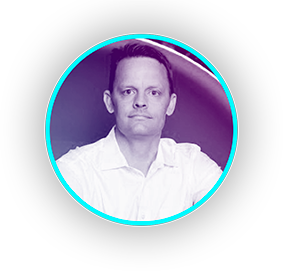 Neal Hansch
CEO and Managing Partner of Silicon Foundry, a corporate venturing and innovation advisory for leading multinational corporations as they navigate the evolving tech and startup landscape. Neal has over twenty years of venture capital, product management, technology operations, corporate development and advisory experience in Silicon Valley and beyond. Through strategic insights, targeted connectivity, deal sourcing and private events, Silicon Foundry facilitates direct investments, partnerships, M&A transactions and co-creation between startups and corporations.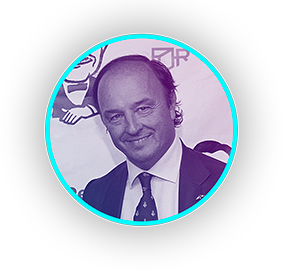 Simon Piggott
Simon was a Director of Finance & Investment for the SEE Property Fund and a Senior Advisor to Lehner Investments, Monaco. He was Chairman and Director of the Boka Fund from 2005-2008, the leading Residential Property Fund in Montenegro. Chaired the Investment and Oversight Committee from inception and was involved closely with Finance and Institutional Investor relations for the Fund. He has also had a long career in Wealth Management having filled the roles of Senior Client Manager with Lloyds TSB Bank and HSBC in Monaco and Head of Italian Department for Merrill Lynch.
He holds a B.A. Hons. from University College London and an M.A. from Milan University. Simon is bilingual English-Italian and speaks fluent French and Spanish.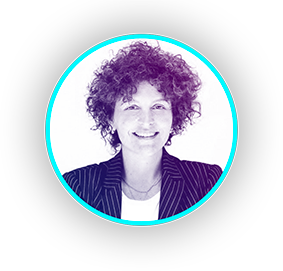 Sara Roversi
Sara works with globally recognized high-profile think tanks on setting the agenda for the sustainable food industry. Co-creator of Goodaftercovid19.org. For the last 10 years, Sara's focused on inspiring and empowering creative and responsible food entrepreneurs through educational programs and disruptive innovation experiences. She is also the founder and director of Future Food Institute – a non-profit organization with a mission to take creative and responsible food entrepreneurs to the next level of achievement through education, research projects and disruptive innovation experiences - and You Can Group – founded in 2003, a group of 30 companies focused on digital, design & food.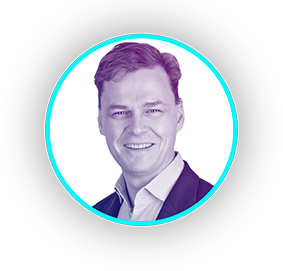 Philip von Wulffen
Philip co-funded JAB Consumer Fund in 2013. He is a former VP at Blackstone Advisory Service in NY and a former Senior Consultant at BCG, specialized in FMCG and Financial Services. Philip has been board member of VC More Capital and is a board member of Stiftung Lichtblick and Ambassador of Epic Foundation. He has a Master of Business Administration at the Columbia University.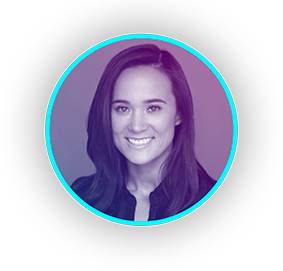 Amanda Terry
She is a seasoned operator with over 20 years of sales and business development leadership in tech startups and corporates including Twitter, NBC, and Neustar. Vice President of Global Partner Development at Acxiom, Chief Curation and Development Officer of the 501(c)3 ACTAI She studied Public Policy and East Asian Studies at Princeton and has a MBA in Finance and Entrepreneurial Management from Wharton. Amanda's emotions are mostly as kiteboarder and as as skier.
Discover more on our project
Contact us!