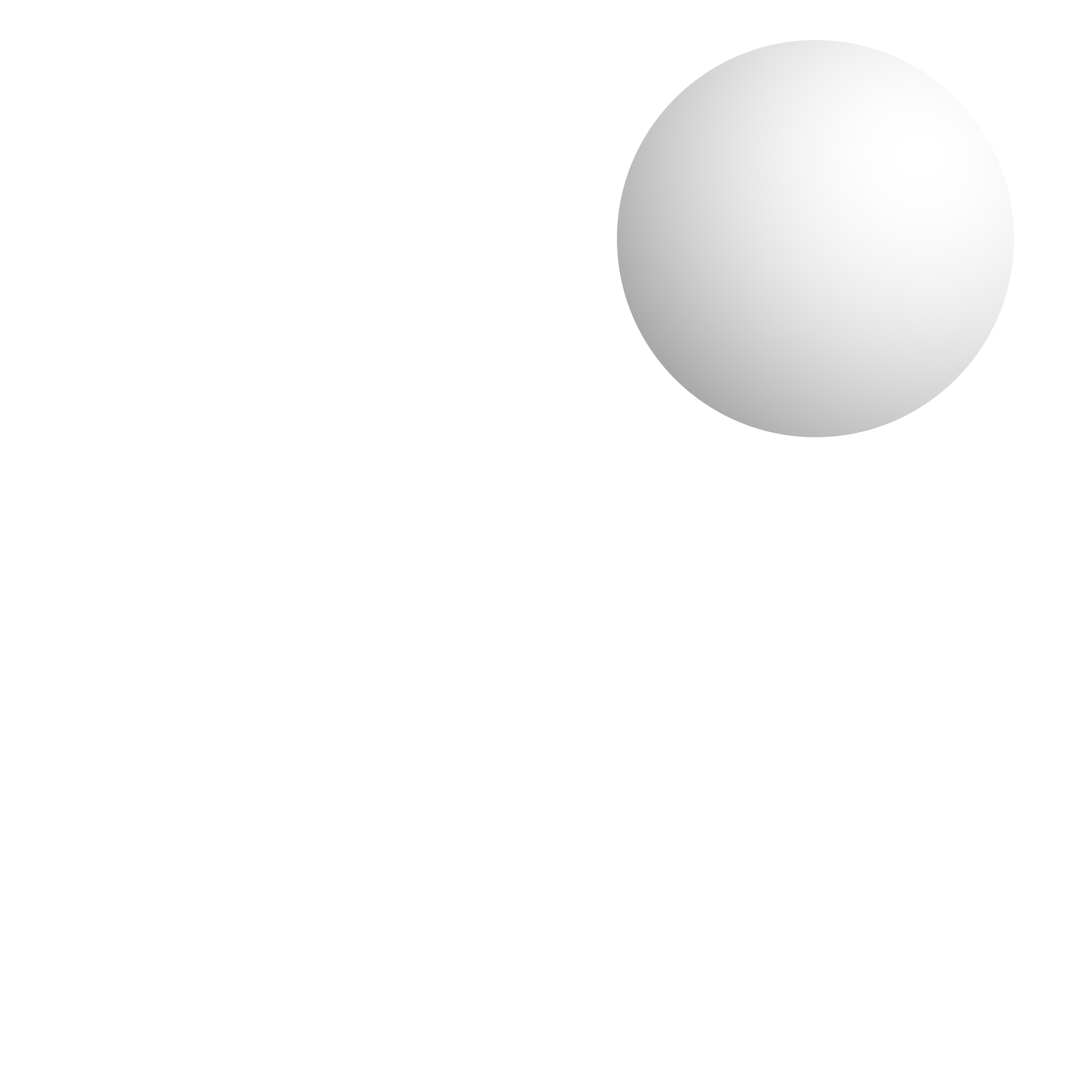 Unlock your potential and start writing your success story
TechEmotion.com is the new exclusive content platform created to guide your personal and professional growth. With a single subscription, you can access a world of opportunities for your future.
Discover vocations, cultivate ambitions and develop skills by following the words and visions of extraordinary people who will inspire and entertain you through Masterclasses, Docuseries, Talks and Podcasts.
The library of more than 100 pieces of content features outstanding personalities from business and innovation, culture and creativity, fashion and design, communication and sustainability, to the world of sports, mindfulness and spirituality.
TechEmotion.com appeals to those who do business, those who work and those who study and speak to the hearts and minds of those who explore, cultivate ambitions and question.
Discover TechEmotion.com
Unlock your potential