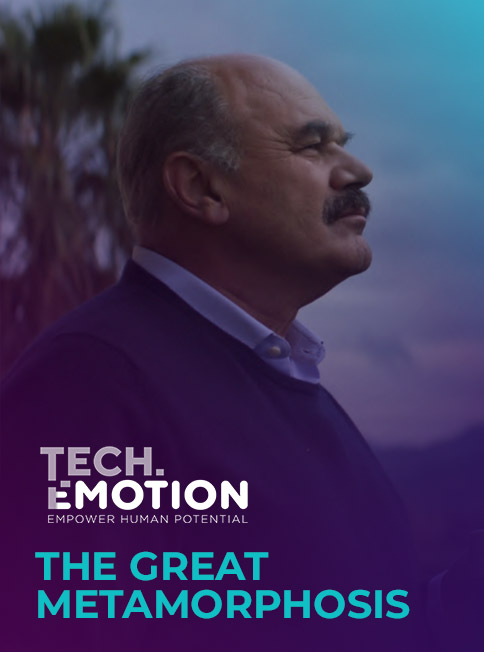 Host:
Oscar Farinetti
founder of EATALY and Green Pea
Guests:
Alessandro Baricco
writer
Catia Bastioli
CEO at Novamont
Giovanni Soldini
sailor
Location:
Green Pea and Tenuta Carranco
available from 16 February 2022 on


Duration
39'
The pandemic and accelerating climate change have given a boost to the geological, environmental, cultural and anthropological transformation already underway and have made us realise that there are actions we can no longer put off.
The question that beats in the hearts and minds of citizens and businesses is just one: how can we live, produce and buy without compromising the environment and its inhabitants?
The answer in THE GREAT METAMORPHOSIS is entrusted to the creator of Eataly and Green Pea, a writer who has always investigated the future and the human being, a pioneering entrepreneur in the bio-economy and a courageous lone navigator: the voices of Oscar Farinetti, Alessandro Baricco, Catia Bastioli and Giovanni Soldini come together to shape a sustainable metamorphosis in which innovation, technology, ingenuity and new feelings become the key to saving the Planet and our humanity.
Discover more on the docuseries
Contact us!