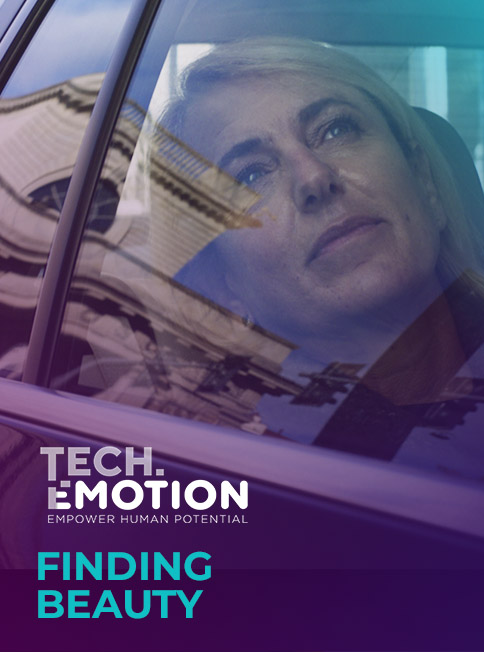 Host:
Lorenzo Bertelli
Prada Group Marketing Director & Head of Corporate Social Responsibility
Guests:
Carolyn Everson
Ex Vice President, Global Business Group at Facebook
Jennifer Hyman
CEO and Co-Founder at Rent the Runway
Jacopo Sebastio
Co-founder & CEO, Velasca
Patricia Urquiola
Architect & Designer, Art Director at Cassina
Location:
Prada Group's headquarters in Milan
available from 16 February 2022 on


Duration
34'
Beauty is a word that, since its etymology, contains a multitude of nuances: it changes with the changing of society and has the power to influence our behaviour and consumption patterns.
In this process of continuous transformation, innovation and social media are the tools capable of exploding the plurality of the concept of "beauty", challenging opinions and traditions in fashion and design.
FINDING BEAUTY features the manager of one of the most iconic Made in Italy brands, a passionate Spanish architect and designer, a renowned American marketing manager and two promising entrepreneurs in the fashion sector: the voices of Lorenzo Bertelli, Patricia Urquiola, Carolyn Everson, Jennifer Hyman and Jacopo Sebastio thus come together to search for a new beauty that, through creative flair, technology and the power of diversity, can become inclusive of people's desires and the needs of the planet.
Discover more on the docuseries
Contact us!