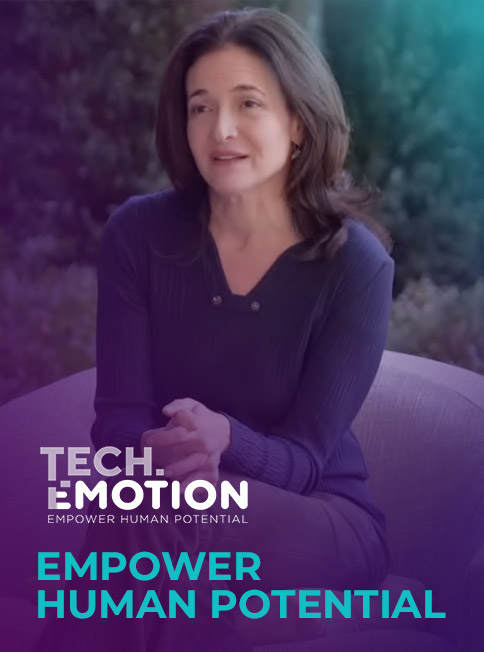 Host:
Brunello Cucinelli
Founder & Chairman, Brunello Cucinelli
Guests:
Marc Benioff
Founder, Chairman & CEO, Salesforce
Jodi Halpern
MD, PhD Professor of Bioethics and Ethics of Innovative Technologies, University of California, Berkeley
Sheryl Sandberg
Chief Operating Officer, Facebook
His Holiness the Dalai Lama
Location:
Solomeo (Perugia)
available from 16 February 2022 on


Duration
30'
Beauty, dignity and responsibility are the keywords of new capitalism in which companies put the choices and behaviours that have an impact on the community before the interests of shareholders.
Because it is only through values that lasting value is generated, and because the world of the future is one in which technology and empathy allow the full potential of every woman and man to be developed.
EMPOWER HUMAN POTENTIAL is the appeal that comes from an enlightened entrepreneur, the American technology entrepreneur who pioneered the fourth industrial revolution, one of the most influential women on the planet, a luminary of bioethics and the precious contribution of His Holiness the Dalai Lama: the voices of Brunello Cucinelli, Marc Benioff, Sheryl Sandberg, Jodi Halpern and Tenzin Gyatso come together to inspire change and imagine humanity enhanced by innovation.
Discover more on the docuseries
Contact us!