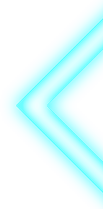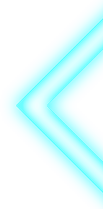 About
We want to inspire, educate and entertain through the power of great stories merging Technology and Innovation, Emotions and Humanism.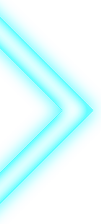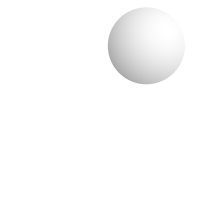 Ignite your passions and develop new skills with our formats: masterclass, podcast, talk, docu&films designed for people and companies.
TECH.EMOTION SUMMIT 2024
May 28-29, 2024, Triennale Milano
Viale Emilio Alemagna 6, Milan - Italy
TECH.EMOTION is the international summit that merges technology and emotions, innovation and humanism, research and creativity, to empower human potential.