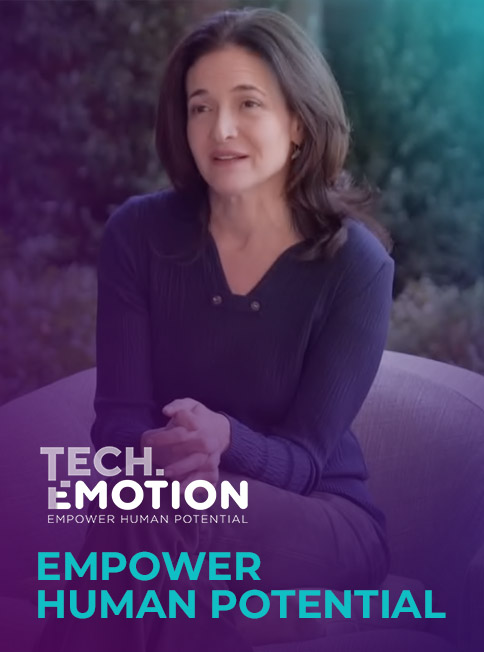 Host:
Brunello Cucinelli
Fondatore e Presidente, Brunello Cucinelli
Guests:
Marc Benioff
Fondatore, Presidente e CEO, Salesforce
Jodi Halpern
MD, PhD Prof.ssa di Bioetica e Etica delle Tecnologie Innovative, Università della California, Berkeley
Sheryl Sandberg
Chief Operating Officer, Facebook (oggi Meta)
Sua Santià il Dalai Lama
Location:
Solomeo (Perugia)
disponibile dal 16 febbraio 2022 su


Durata
30'
Talent is everywhere, but opportunities are not equally distributed. The same applies to information: it pervades our present, at all times, but does it manage to make us develop new skills to grow in society?
Technology and the latest training models play an extraordinary role because they place the human being at the centre of a continuous learning process that intertwines study and work to give everyone the same opportunities to express themselves to the full.
Guiding us through THE LEARNING EVOLUTION there are the Dean of one of the world's most important business schools, an innovation expert and bestselling author who has worked with Hillary Clinton and Barack Obama, the creator of one of Italy's few "unicorns", an extraordinary American educator and the creator of one of Italy's most important scale-ups: the voices of Massimo Bergami, Alec Ross, Riccardo Zacconi, Esther Wojcicki and Davide Dattoli thus come together to outline a new concept of knowledge in which innovation and ambition can truly unlock human potential.
Scopri di più sulla docuserie