TECH.EMOTION
Milan, 21-22 June 2022
The first by-invitation-only international summit blending technology and emotions, innovation and humanism, meant to lead the change from Italy towards a more human centered ethical tech.
A by-invitation-only conference aiming at having a positive impact and inspiring actions, behaviours and feelings, anchored to Sustainable Development Goals.
Keynote speeches, roundtables, fireside chats and experiences.
2 days of insightful and interactive sessions about entrepreneurship, investments, design, media, fashion, agrifood, biotech, urbanism, startups.
A project by

Co-organizer

Main partners Partners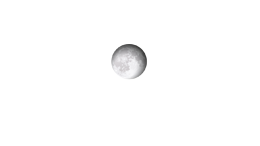 Institutional partners


Media Partners Supplying Partners Founding Partner

Ecosystem Partner

Legal Partner

Organizational Partner

Discover more on the summit
Contact us!