A project by


Watch Tech.Emotion docuseries to explore Italy and its excellencies and dive into splendid locations and learn with our guests about its leadership in Manufacturing & Engineering, Culture & Education, Travel & Hospitality, Fashion & Beauty, Bioeconomy & Sustainability, Business & Social Responsibility.
A project by
Emotion Network and Facebook
Produced by
Emotion Network
and Lotus Production (Leone Film Group)
Producers for Emotion Network
Mattia Mor, Gianluca D'Agostino,
Karin Fischer, Massimo Redaelli
Executive producer for Lotus Production
Enrico Venti
Screenplay by
Salvatore de Chirico
Directed by
Danilo Carlani and Alessio Dogana
Tech.Emotion
available on

"Tech.Emotion - Empower human potential" was broadcast between October 2021 and November 2021 on SKY ARTE and SKY TG 24 and from 16 February 2022 is available on RaiPlay.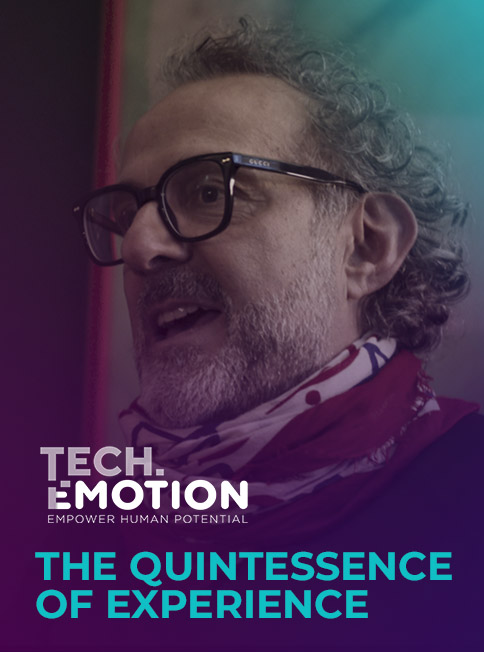 THE QUINTESSENCE OF EXPERIENCE
What can amplify the emotions while travelling? In "The quintessence of experience", the warmth of typically Italian hospitality meets creative innovation to become continuous amazement.
Host:
Massimo Bottura
Guests:
Ruzwana Bashir
Beatrice Venezi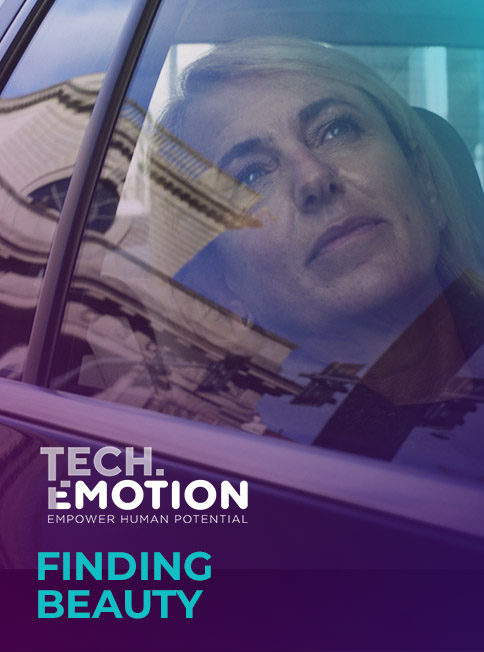 FINDING BEAUTY
Does innovation redefine the standards of beauty by challenging beliefs and traditions? Fashion, design and social media are the magnifying glass we used to explore new ways for "finding beauty".
Host:
Lorenzo Bertelli
Guests:
Carolyn Everson
Jennifer Hyman
Jacopo Sebastio
Patricia Urquiola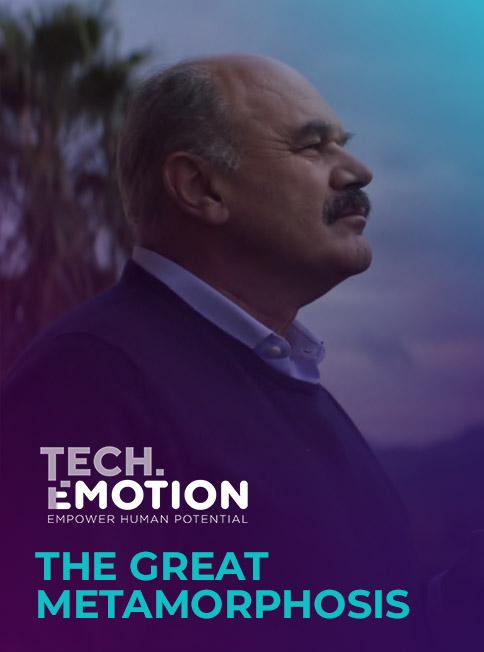 THE GREAT METAMORPHOSIS
How can we live, produce and consume without compromising the Planet? "The great metamorphosis" is the search for a new paradigm in which Humans, Nature and Technology embrace each other to build a truly sustainable future.
Host:
Oscar Farinetti
Guests:
Alessandro Baricco
Catia Bastioli
Giovanni Soldini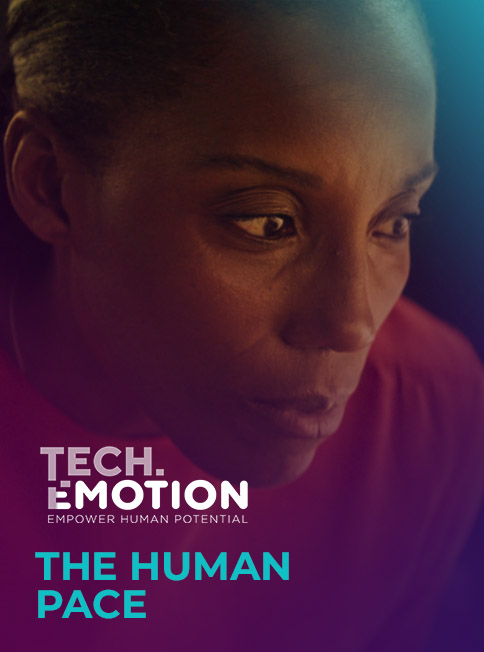 THE HUMAN PACE
Can innovation and technology re-define the concepts of time and space in our lives? "The human pace" delves into the experiences of its protagonists to put the human being at the centre of the new speed of the future.
Host:
Stefano Domenicali
Guests:
Livia Cevolini
Bibop G. Gresta
Felipe Massa
Fiona May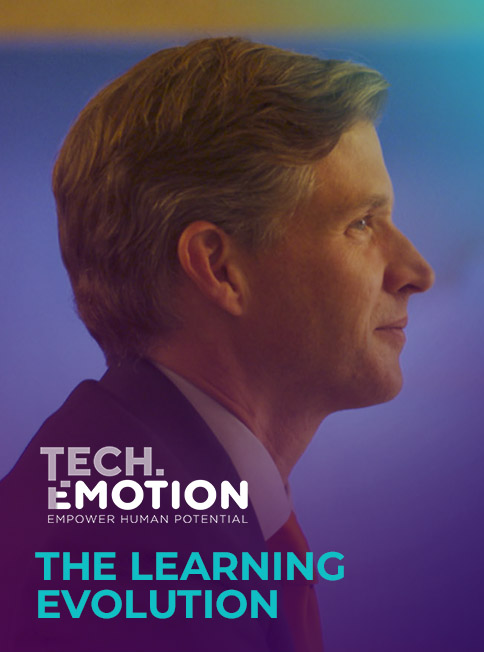 THE LEARNING EVOLUTION
How to find the best roads to empower human potential through education and self- growth? Innovation and technology can be the drivers of a new "learning evolution" for a future generations of thinkers.
Host:
Massimo Bergami
Guests:
Davide Dattoli
Alec Ross
Esther Wojcicki
Riccardo Zacconi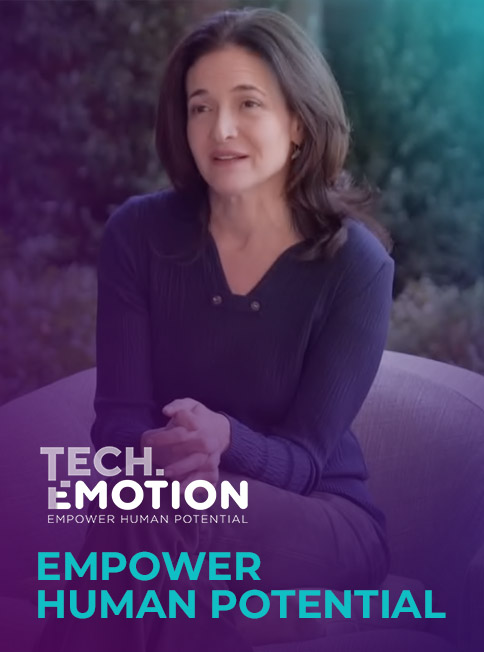 EMPOWER HUMAN POTENTIAL
How to positively impact human and business relationships, securing the centrality of human needs and perspective in innovation? In "Empower human potential" a vision of a new capitalism driven by social responsibility blends with empathic curiosity and the power of imagination.
Host:
Brunello Cucinelli
Guests:
His Holiness the Dalai Lama
Marc Benioff
Sheryl Sandberg
Jodi Halpern
Co-creator

Associate Producer

Partners International Distributor

Media Partners


Discover more on the docuseries
Contact us!